Your filling lines
The Flextech simplifies your supply chain, there is no person needed for the common
caps removal. It is a Plug&Play system, thus no specific knowledge or tools needed.
Investment
The Flextech is a long-term saving tool, without any need .
for endless investment in new
caps. It can replace all types of collars and caps, optimizes and simplifies your spare
parts stock
Refurbishment of your cylinders
repair shops. Your cylinders are available quickly.
Lifetime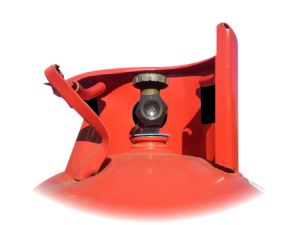 The Flextech is reusable on another cylinder if one is out of order. If it is also used as a support for a RFID tag, information
would be easily refreshed.